Sears Canada Employees and Former Employees
On June 22, 2017, Sears Canada Inc. and several related parties were granted protection from their creditors under the Companies' Creditors Arrangement Act ("CCAA"), pursuant to an Order of the Honourable Justice Hainey of the Ontario Superior Court of Justice.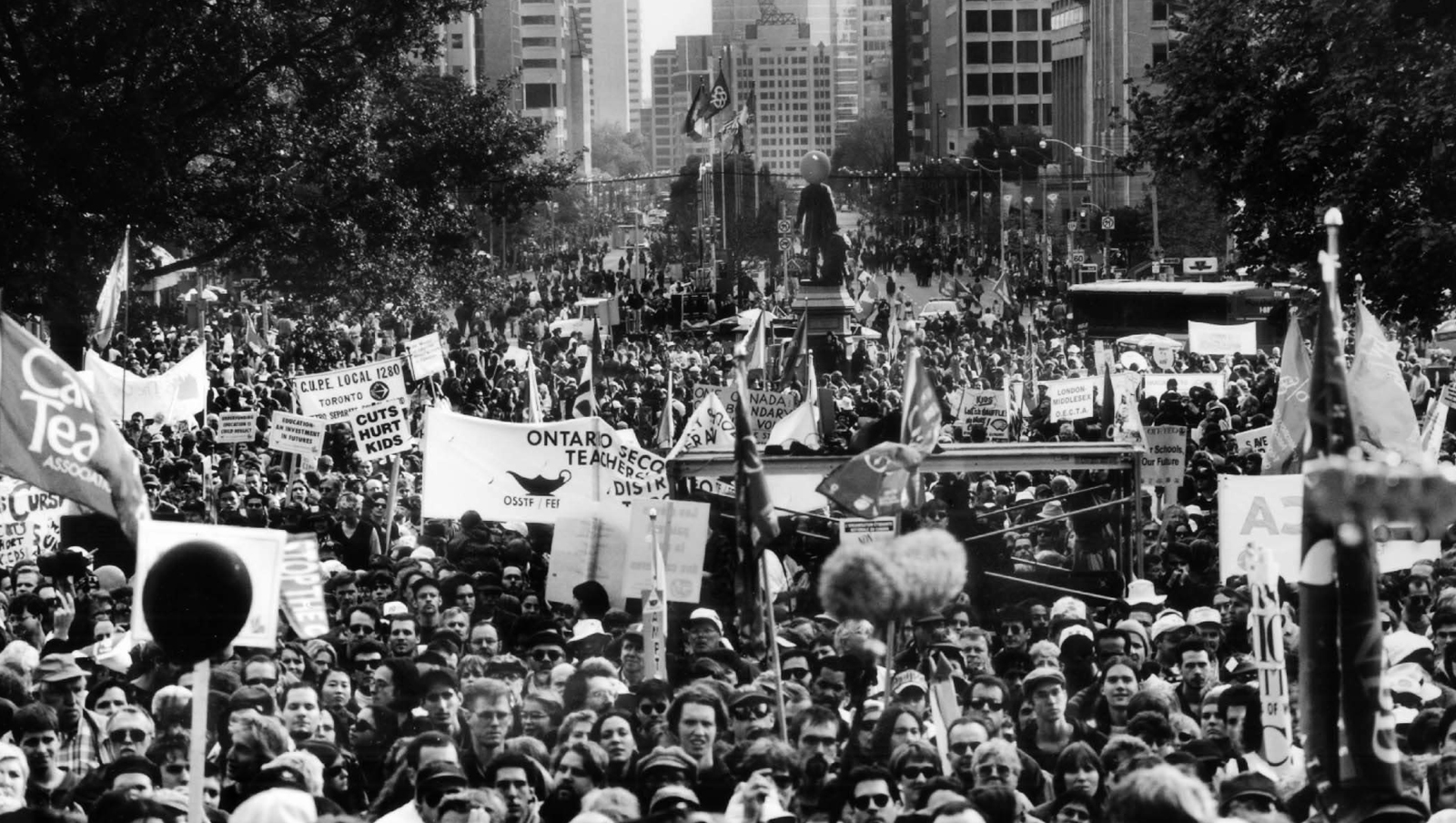 Ursel Phillips Fellows Hopkinson LLP has been appointed as Representative Counsel to represent the Active and Former Employees of Sears Canada in the CCAA Proceedings. Further terms of the appointment will be determined at the Comeback Hearing on July 13, 2017 and updates will be posted here as they become available.
FTI Consulting was appointed as the monitor in the CCAA Proceedings. The monitor's website can be accessed by clicking here.
If you are an Active or Former Employee of Sears Canada, with questions about the proceeding, please email us at SearsCanadaEmployees@upfhlaw.ca or call us on our toll-free number at 1-844-855-8352.