Human Rights and Constitutional Law
Public interest litigation that protects and broadens human rights benefits everyone– workers, marginalized communities and the community at large. Success takes commitment, experience and a strategy.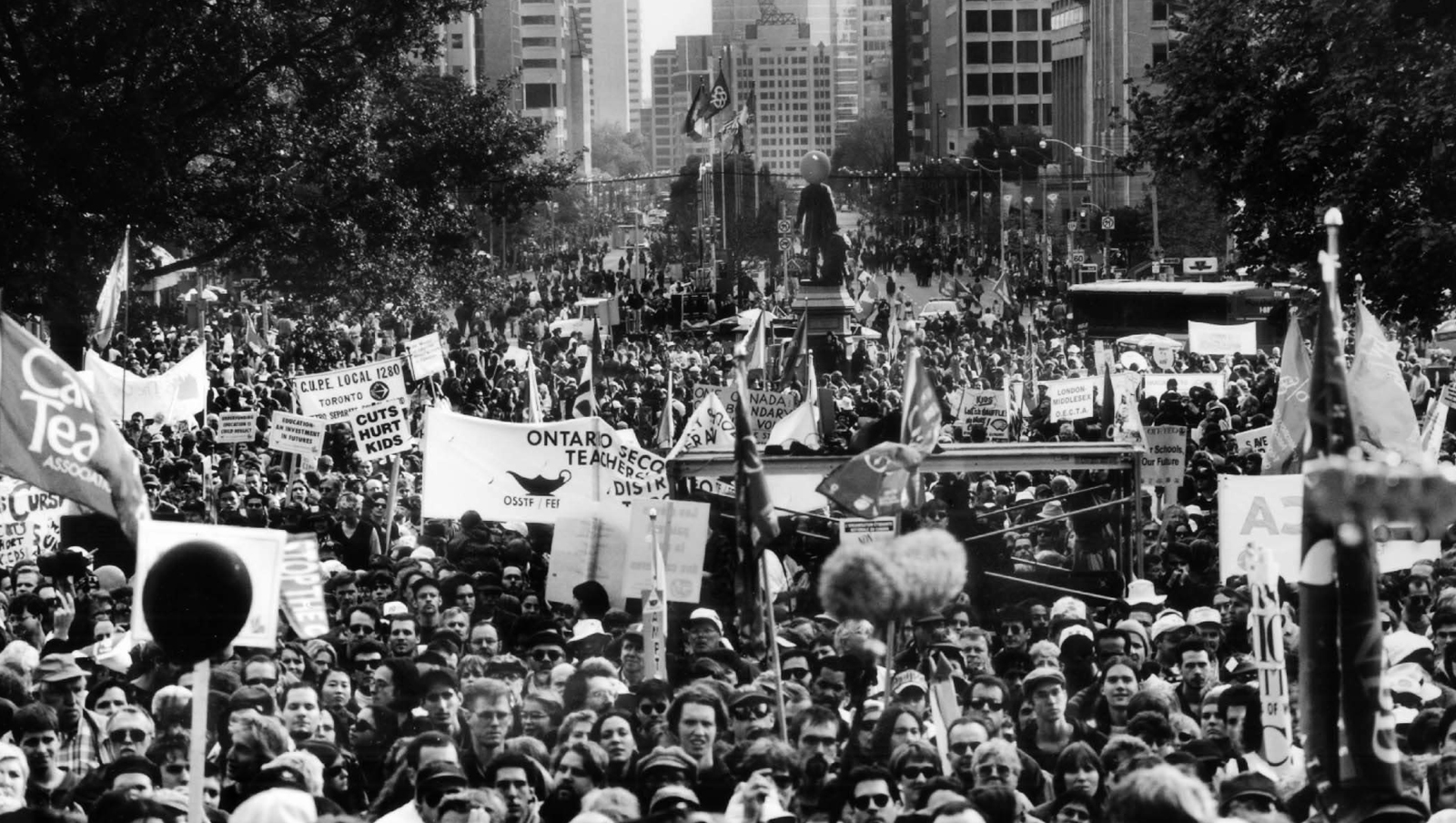 UPFH has a distinguished record of litigating precedent-setting human rights and constitutional cases in all courts, including the Supreme Court of Canada. We've made ground-breaking contributions under the Canadian Charter of Rights and Freedoms to advancing family and other rights of LGBTQ+ and trans communities. Through Charter litigation, we've defended and expanded the rights of labour and the rights of women, especially those lodging complaints in sexual assault cases.
In addition to the excellence of our advocacy and the breadth of our resources, our strengths lie in developing long-range strategies, knowing how to work with movements and collectives and bringing compassion and understanding to supporting marginalized communities. We provide incisive guidance on what actions to pursue, how to frame them and how they can be used alongside political and other tools to achieve results.
As calls for reconciliation, diversity, equity and inclusion intensify and human rights issues assume new relevance, UPFH offers groups and individuals powerful assistance in winning the battles and advancing the cause.