Facing criminal charges can be a lonely and daunting experience, especially for those with less power to navigate legal systems. A strong defence begins with attentive, energetic advocacy informed by tactical and legal acumen.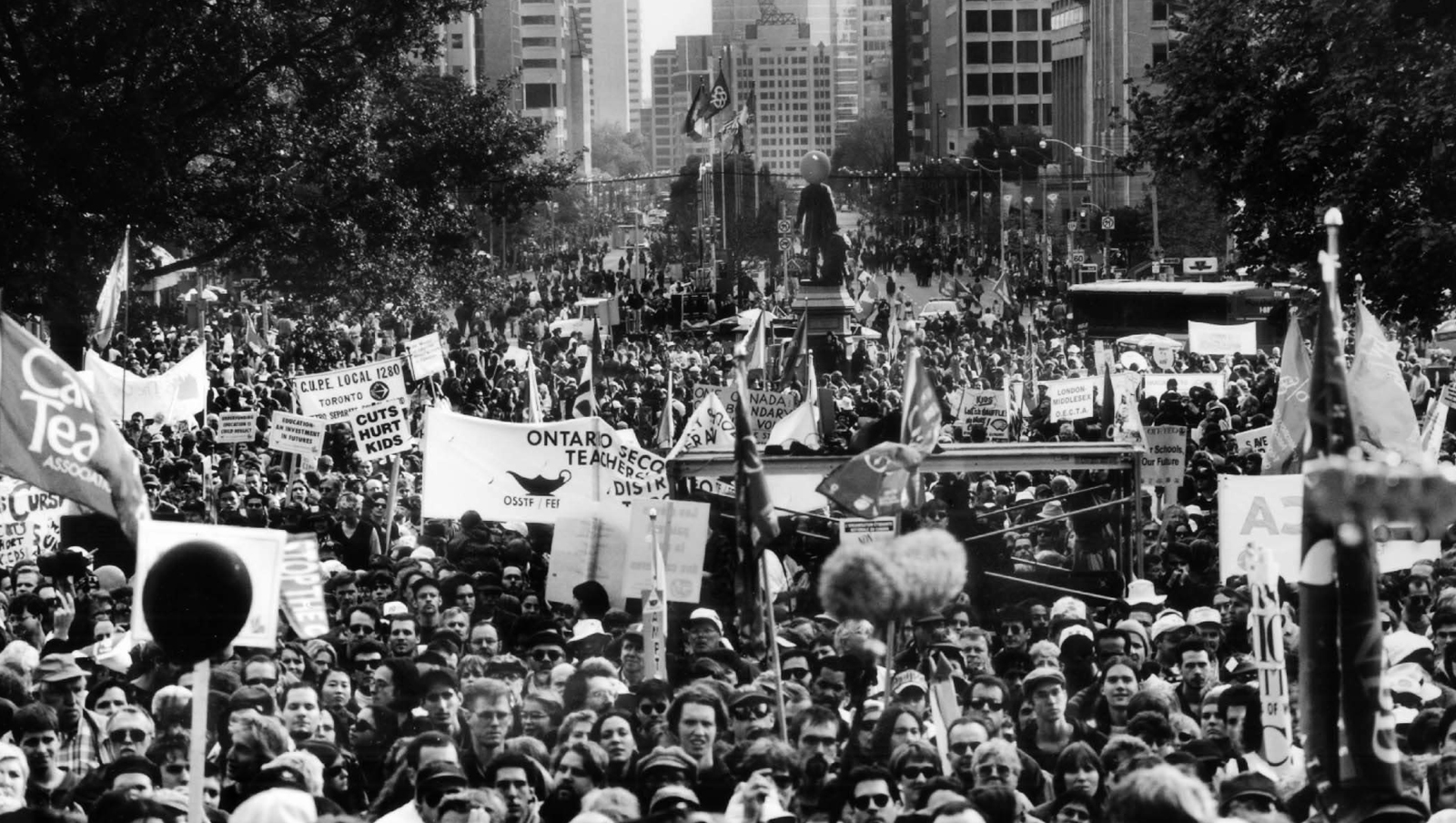 UPFH takes a team-based approach to representing diverse clients in proceedings ranging from bail hearings, resolution discussions and Charter applications to trials and appeals. The criminal matters we assist in include:
Privacy and property offences

Driving offences

Firearms offences

Sexual offences

Homicide
Deeply familiar with charges that typically arise in educational settings, and with the regulatory issues that often accompany them, we bring unique expertise to defending people who work in schools. We also have a breadth of experience defending transit operators charged with work-related traffic and other offences.
Our record includes providing pro bono services to activists in movement defence cases, acting as intervenors for community legal clinics in cases of racial injustice, and advising freelance journalists about freedom of expression and publication bans. As defence lawyers, we're committed to seeing people treated fairly and lawfully by the police and state agencies who investigate and prosecute them.