Countering the powerful forces ranged against workers, trade unions and professional associations requires expert advice, tenacious advocacy and exceptional commitment.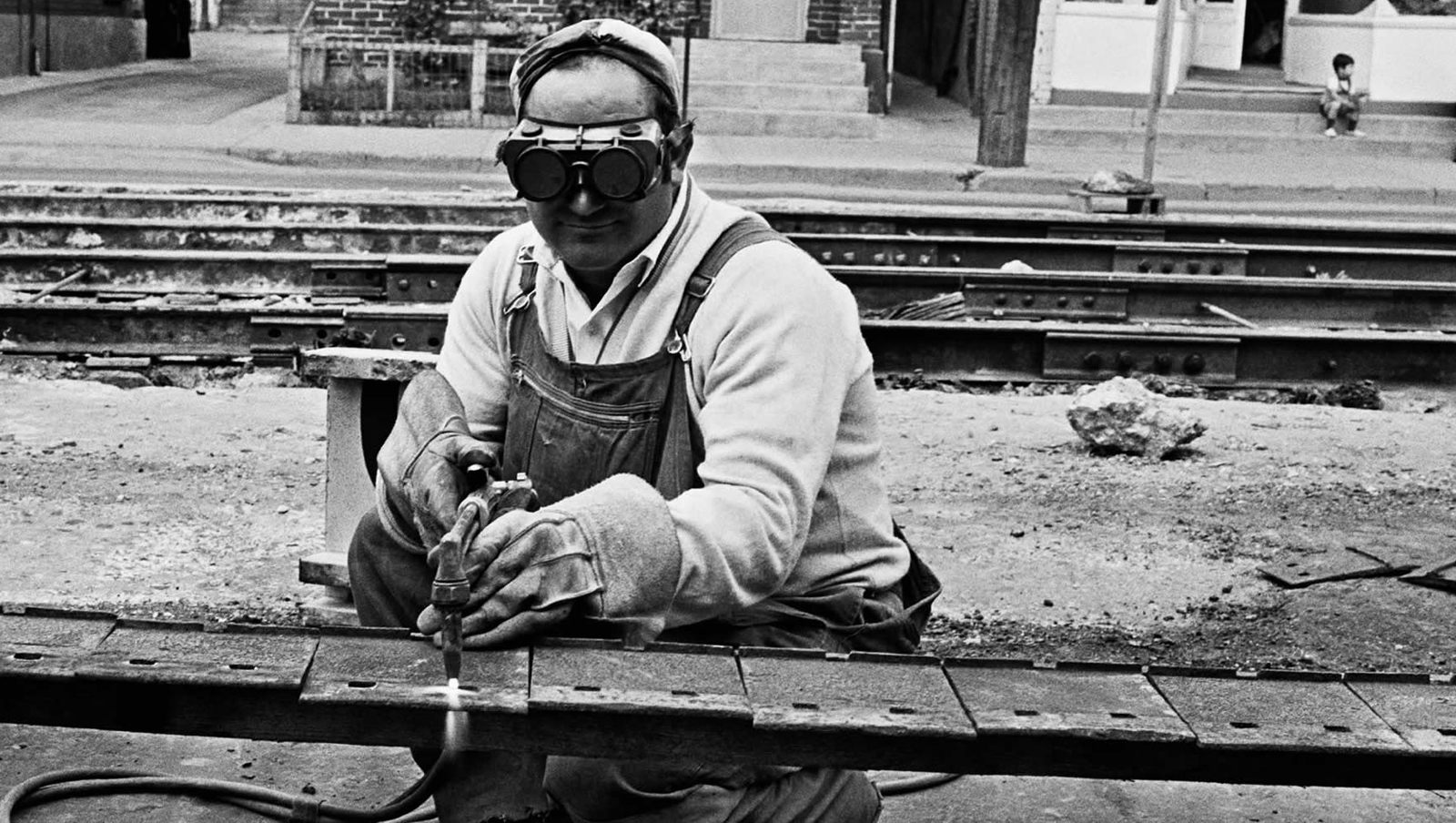 UPFH provides a full range of legal services equipping unions to achieve their goals and deliver on their mandates. Our experienced team of advisors and litigators have the breadth, depth and determination to make a difference. We provide comprehensive advice and representation addressing all the needs of our trade union and association clients, including:
Organizing

Collective bargaining and interest arbitration 

Grievance arbitration

Union affairs and governance

Pensions

Pay equity

Bankruptcy and insolvency

Trusts

Occupational health and safety
A strong labour movement builds a strong society. As clients fight for fair wages, gender equality, LGBTQ+ rights and respect and dignity for workers, UPFH lawyers fight with them and for them.